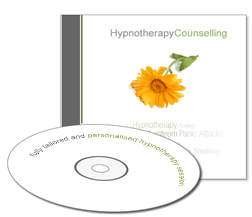 Personalised hypnotherapy form for Bad Habits.
Bad habits personalised mp3 order form
Please fill in the form below to start your order for a tailored and personalised hypnosis mp3 to help you overcome your bad habit. I might contact you by email if I have any questions for you before I make your mp3. If you prefer me not to do this please indicate so in the last box f this form.
Bad habit personalised mp3 form