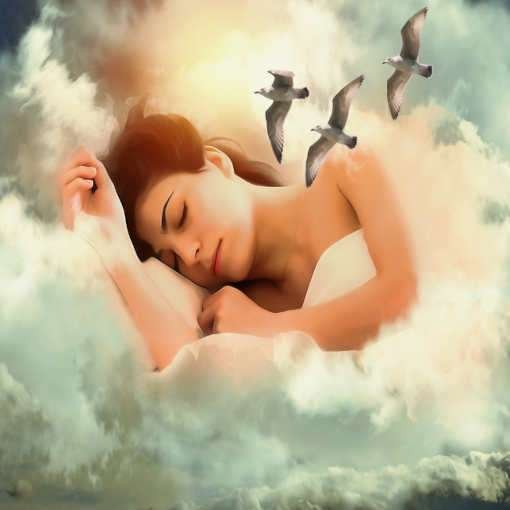 Insomnia Therapy
How to get to sleep with hypnotherapy
Effects of insomnia.
Hypnosis for insomnia can help you learn how to overcome insomnia and get to sleep easily. Insomnia can have a devastating effect on our lives. It can affect our work, relationships, and health. Sleepless nights can start for many reasons. It could be a very worrying time, a frightening experience, or the loss of someone close. Also, insomnia can be caused by a medical problem, so a check-up with your GP is advisable before seeking chronic insomnia treatment. After a while, we begin to fear going to bed. We start finding ways how to beat insomnia and things to do when you can't sleep. Insomnia often starts with one of the above problems and over a period of time of no sleep the sufferer starts to believe they can't sleep. They then naturally fear the nighttime, laying there for hours unable to sleep. This fear that they can't sleep then causes them more anxiety and more stress making it even harder for them to get to sleep. Even when the initial problem has passed, the sufferer can still suffer from the belief and fear that they cannot sleep. Therefore the insomnia continues long after the initial cause has passed.
Hypnosis for insomnia therapy, being very deep relaxation in its essence, means it lends itself very nicely to helping people to relax and to get to sleep easily. During hypnosis, we become very relaxed and this chilled-out, very relaxed feeling can last for some time after helping us to learn how to beat insomnia.
While having hypnosis for insomnia therapy we can learn to relax ourselves, sometimes very quickly in just ten to twenty seconds. We can do this from deep relaxation at one end of the spectrum to just taking the edge off, taking the stress or anxiety out of a situation at the other end.
Whilst hypnotised the subconscious becomes more open to positive suggestions that can allow the sufferer to know that they can sleep and can go back to sleep easily should they wake up.
With their newfound ability to relax and the knowledge that they can relax, the fear of no sleep is lifted. Anxiety and stress are lowered and the sufferer can then relax and get to sleep easily.
Therapies available for Insomnia when you need to get to sleep
Therapy 1 – Full live Hypnosis insomnia therapy sessions to help you combat the effects of insomnia.
This is normally achieved over two sessions. The first is a free session when we have a cup of coffee and a chat about your insomnia and how therapy may help. The second is a full hypnotherapy session to help you get to sleep easily.
At the end of the free initial session you may feel you would like to continue with a further counselling session or would like a hypnosis session. This will normally be possible as I try to allow time between sessions in case this is requested.
The fee for the first full therapy session is £95.00 any further sessions are charged at £60.00.
To find out more about full hypnosis insomnia therapy sessions click here.
Or click here to book your free initial consultation online.
Phone 07535796707 to book your confidential insomnia therapy free counselling session
Therapy 2 – Online hypnotherapy or counselling to reduce the effects of insomnia.
Hypnotherapy or counselling session to help you overcome your insomnia in the privacy of your own home over Teams or Skype. please click here for more information.
Therapy 3 – A specially recorded hypnosis for insomnia MP3 download. Fully tailored to help your sleeping problem.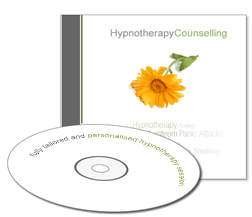 I will record a fully personalised hypnotherapy session for you to download. To give me the information I need, you fill in a form telling me all about your difficulty sleeping. I then prepare and record a full hypnotherapy session MP3 to help you relax and learn how to beat insomnia.
The fee for these tailored and personalised MP3 recording is £115.00.
For full details on these recorded sessions please click here. .
To order a personalised insomnia hypnotherapy mp3 click here and start filling out a information form on your Insomnia.
Therapy 4 – hypnosis downloadable pre-recorded mp3 to help you get to sleep.
MP3 £7.80
A pre-recorded hypnotherapy session on downloadable mp3 to relieve your insomnia. Ready for you to download instantly.
This deeply relaxing recording will help you become more relaxed at all times in your every day life as well as when going to bed.
The autosuggestion on this mp3 will help you to feel more positive about sleeping, preventing you from getting stressed and anxious, allowing your mind to relax and stop thinking about all those different reasons why you can't get to sleep as you drift off into a calm, peaceful sleep.